What good is real estate data if you don't have anything to compare it to? Use this table to compare your area to other parts of the country!
This particular view shows a composite of single family, 1 storey , 2 storey , townhouse, and apartments (though you can filter it) and the percentage of price change over the last 1 to 60 months.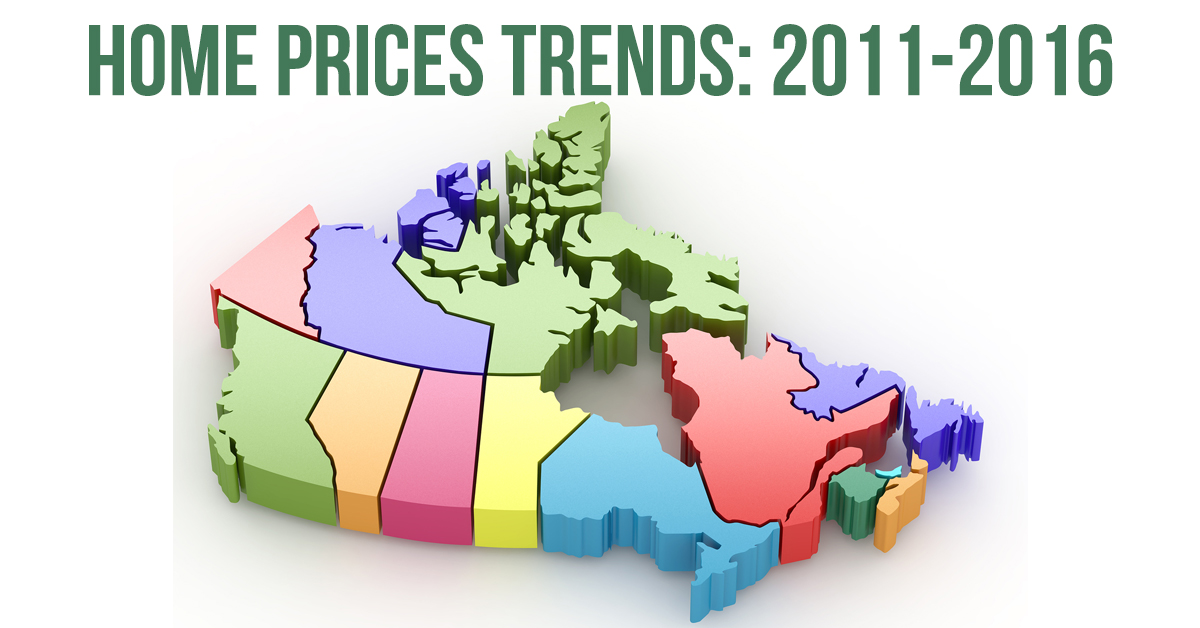 As you can see, home prices are up across the country over the last 5 years. Areas like Greater Vancouver and Toronto have experienced explosive growth while other areas have moved more slowly.
If you ever have questions about what this data means to you, please don't hesitate to reach out!
Article by Alaine Daucet from www.trendinghomenews.com